I have grouped together here some data and statistics that give a better understanding of Slovenia. Having lived here for 10 years, I am familiar with the peculiarities of this beautiful country: here are the most interesting elements.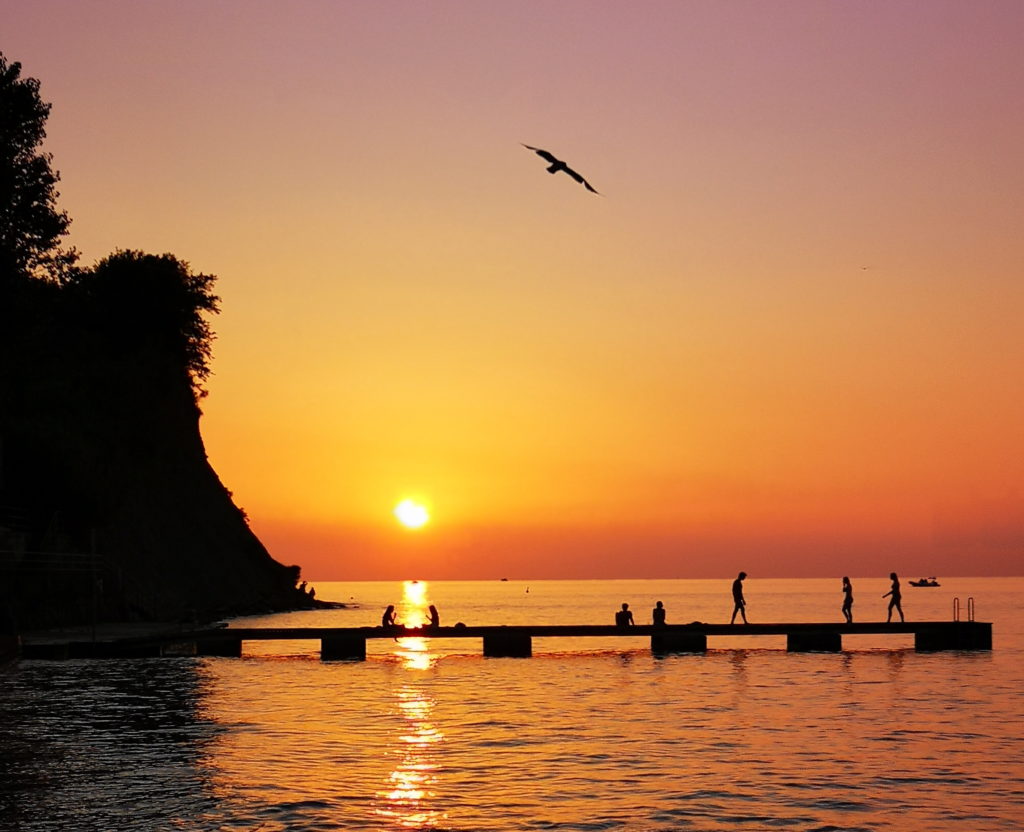 47 km
The length of the Slovenian coastline.
20 273 km2
The surface area of Slovenian territory.
2 061 085
The inhabitants of Slovenia, 1/29th of Italy!
0,4°
The average temperature in January. Yeah, it's cold in winter. Continental climate!
13
The closing time of most town centre shops on Saturdays.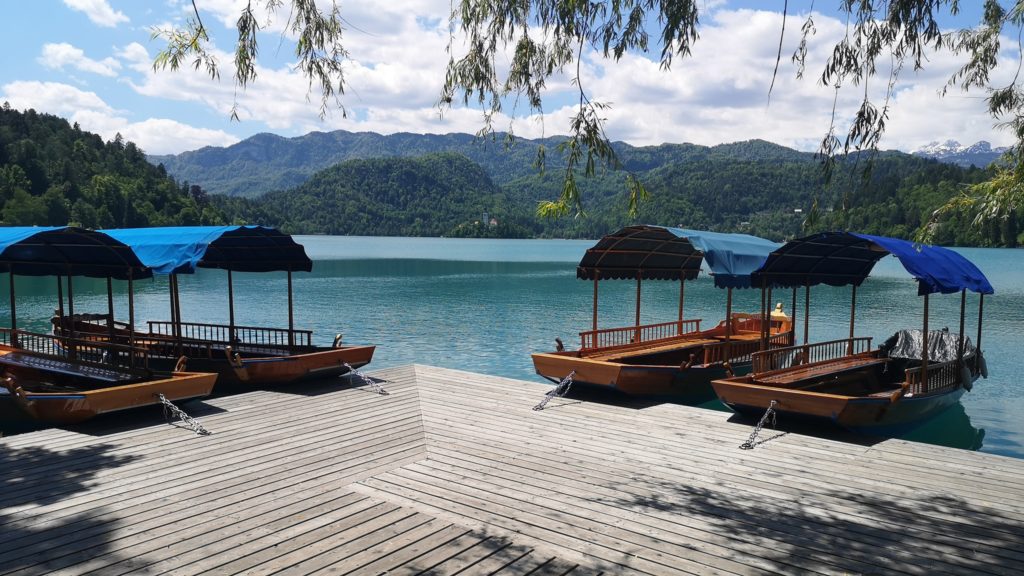 55 km
The distance separating Ljubljana from Lake Bled
90 million
Litres of wine produced each year in Slovenia
759 km
The distance from Rome to Ljubljana by car (by plane it is 50 minutes)
288 307
Inhabitants of Ljubljana
22.4%
The percentage of Slovenians who participate in more than 5 hours of sport each week
1.58
The fertility rate in Slovenia (births/woman). Being too low in itself, Slovenia relies heavily on immigration from the Balkans.
-8%
Economic growth in 2009, during the crisis. Slovenia's economy was recovering significantly, before COVID-19, with an annual growth rate of between 4 and 5 per cent.
298 metres
The altitude above sea level of Ljubljana
6 km
The distance travelled by visitors to the Postojna Caves, mainly by train.
10°
The underground temperature you will find in the Postojna and Skocjan caves, constant throughout the year. Even in summer, bring a jumper.
60%
The percentage of Slovenian territory covered by forest.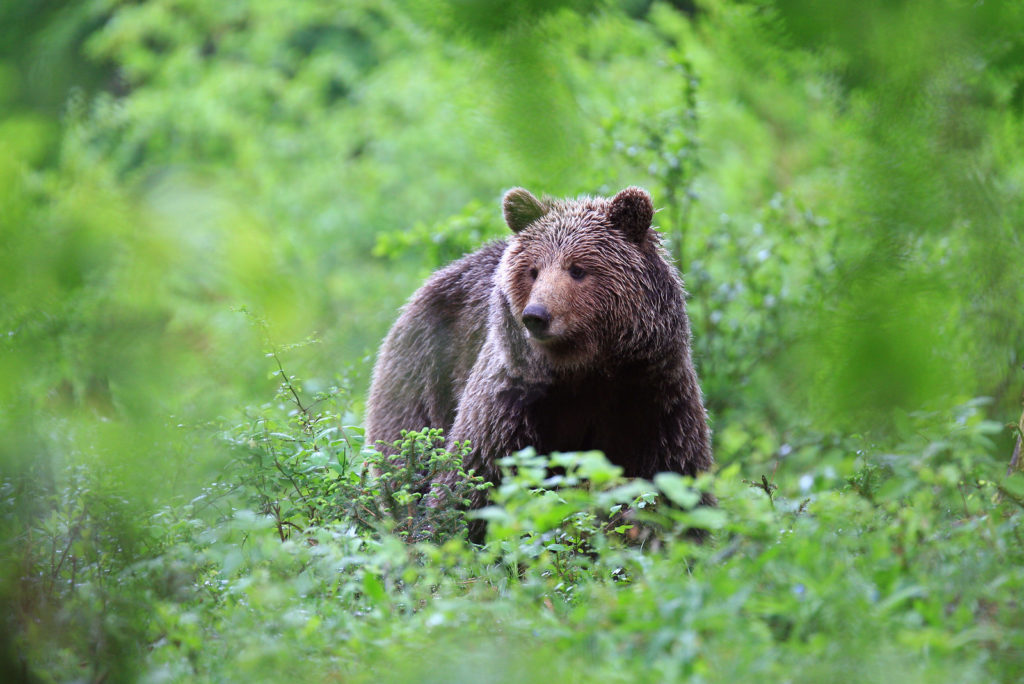 650
Estimated number of bears populating Slovenian forests
150
Mountain peaks over 2000 m in Slovenia.
3 000
The approximate number of churches, chapels and religious monuments on Slovenian soil One of the highest numbers in the world in proportion to the number of inhabitants.
360 metres
The height of the chimney of the industrial town of Trbovlje. Higher than the Eiffel Tower.
21€
The average cost of labour in Slovenia. In Italy it is 23€.

5 200 ans
The age of the oldest preserved wheel in the world. You can admire it at the Ljubljana City Museum
2864 metres
The height of MountTriglav, the highest peak in Slovenia. It is depicted on Slovenia's coat of arms.
134 km
The distance separating the Slovenian capital from Zagreb, the Croatian capital.
251.5 metres
The longest jump made from the ski jump in Planica.
491 km
The distance between Milan and Ljubljana (5 hours).
4 million
Tourists who visit Slovenia every year
1 068 887
People who visited Ljubljana in 2019 (in 2012 it was 477 000!).
1 312€
The average monthly salary in Slovenia.